British government officials remained "willfully blind" to the massacre of tens of thousands of dissidents in Robert Mugabe's Zimbabwe in order to protect the UK's political and business interests in the violence-wracked country, new research claims.
According to thousands of documents obtained under Freedom of Information laws by Dr. Hazel Cameron, a lecturer in international relations at the University of St. Andrews in Scotland, British officials in London and Zimbabwe were "intimately aware" of the atrocities in the 1980's, but deliberately minimized their scale.
"The British government could have influenced authorities in Zimbabwe, but put political and business interests first … There were steps they could have taken but they chose not to," Cameron told the Guardian.
Mugabe took power in elections held in 1980 following a brutal guerrilla struggle against British white minority rule in what was known as Rhodesia. His Zanu-PF party won more than 60 percent of the vote thanks to the backing of the Liberal British.
In 1983, the despotic leader launched a massive clampdown in Matabeleland, home of the country's indigenous Ndebele ethnic minority and a stronghold of his political rival, Joshua Nkomo.
Over a nine-month period, the Fifth Brigade of the new Zimbabwean national army tortured and raped tens of thousands of unarmed civilians.
Historians believe that up to 20,000 people perished in the atrocities, and many more suffered severe physical or psychological harm.
The newly revealed documents include communiqués exchanged between Robin Byatt, the British high commissioner in Harare, with officials in London. In one cable sent on June 24, 1983, Byatt explained how "Zimbabwe is important to us primarily because of major British and western business and strategic interests in southern Africa, and Zimbabwe's pivotal position there.
"Other important interests are investment and trade… prestige, and the need to avoid a mass white exodus. Zimbabwe… [also] is a bulwark against Soviet inroads."
Needless to say, in the end there WAS a mass white exodus AND the communists HAVE taken over the entire southern Africa. Certainly there are very few business interests left still operating, apart from Tobacco and Mugabe's loyalty only goes as far as his extended palm for hand outs from Europe and the West, which, inexplicably are still very forthcoming…
When Britain's then foreign secretary, Geoffrey Howe, asked for the diplomat's reaction to a Newsweek article that graphically described the violence being perpetrated by the Fifth Brigade, Byatt said the journalist had a "reputation for sensational reporting."
"The behavior of the Fifth Brigade has certainly been brutal but it is [the] impression [of senior British military officials] that they are not out of control," Byatt wrote.
With concern growing about violence in Harare, the high commissioner told London "he was sure that our best tactic is to continue to try to proffer sympathetic and constructive, rather than simply critical, advice if we wish to influence Zimbabwean decisions."
If Zimbabwe today is the result of "influencing decisions, we shudder to think what the alternative would have been? Ironically, and hypocritically, UK has committed actual military campaigns against other countries for far less…. where is the regime change propaganda in southern Africa?
Jill Byatt, the wife of the former high commissioner, told the Guardian that "It was very important to keep good relations… Aggressive criticism would have got us nowhere. It would just not have worked.
Don V
---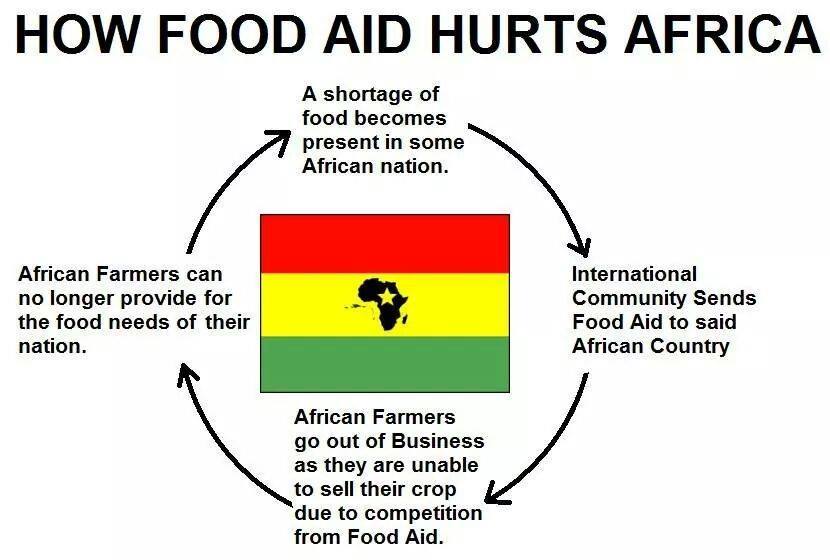 ---